I love pictures of people who are amazingly dressed. It makes me wish I wasn't so lethargic and unoriginal about my personal style. I mean, I know what I like, I'm just unable to put pen to paper, for lack of better terminology. Anyway, I'll leave you with these well-dressed women, while I contemplate buying an entriely new wardrobe.
Emmanuelle Alt: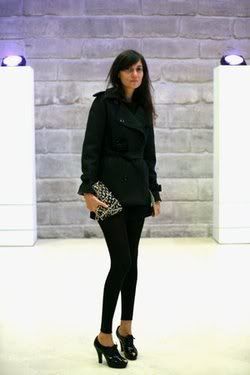 Daisy Lowe:
Pixie & Peaches Geldof: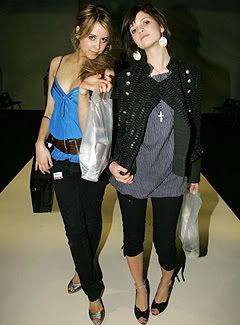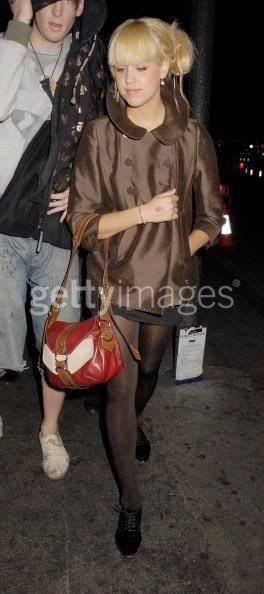 And of course, the omnipresent Ashley Olsen:
I think I'm a bit too obsessed with Ashley and Mary-Kate.
Jessica.
PS:
I apologize for not having
la crème de la crème
photos of these marvelous ladies, but believe it or not, they're quite hard to come by! Anyway, I can attest to their personal style being absolutely gorgeous, so trust me when I praise them. Unless you totally hate their styles, that's a different story.