Am I crazy for loving these?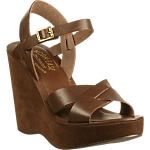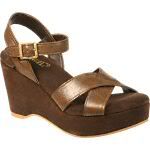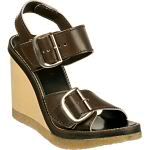 Just picture them with a floaty and innocent dress, and you'll change your mind. It's all about juxtaposition, people.
PS:
Despite their extreme height, the Natural Comfort wedges are unexpectedly comfortable. Hence the name.
Images from left to right: Korkease, Natural Comfort & Chloé.
Jessica.