Lately, I've been dreaming up my summer. One major component is my outfit. I have a feeling that a muumuu won't make you feel quite as happy as short shorts, no? My ensembles vary from activity to activity, but this one is classified as my Pretty Girls Make Graves concert outfit: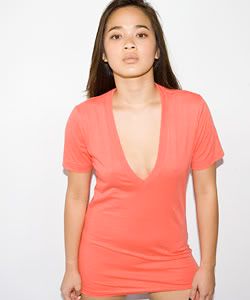 +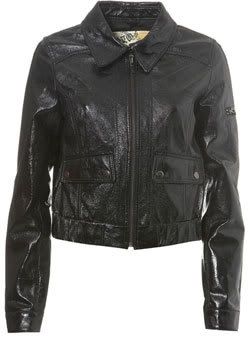 +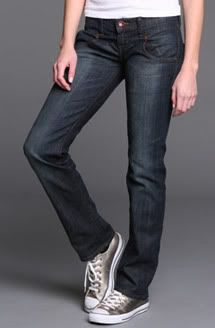 +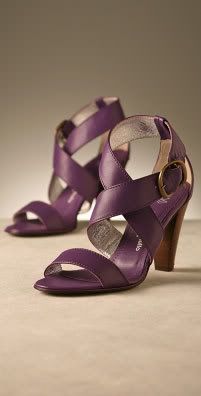 +
&
.
Top it all off with smouldering dark eyes and messy hair tamed with this head band, hippie style: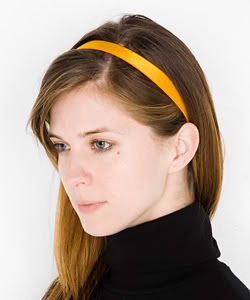 .
Enjoy the concert ladies.
Jessica.